Maintaining your car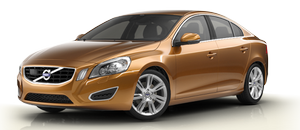 See also:
Driver distraction
A driver has a responsibility to do everything possible to ensure his or her own safety and the safety of passengers in the vehicle and others sharing the roadway. Avoiding distractions is part of ...
Checking tire pressure
Cold tires Inflation pressure should be checked when the tires are cold. The tires are considered to be cold when they have the same temperature as the surrounding (ambient) air. This temperature ...
Engine Drag Control (EDC)
EDC helps keep the engine running if the wheels show a tendency to lock, e.g., when shifting down in the Geartronic manual shifting mode or while using the engine's braking function on a slipp ...