Fluids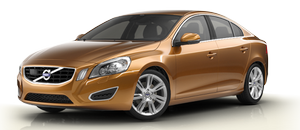 See also:
The alarm system
The alarm is automatically armed whenever the vehicle is locked with the remote key or optional Personal Car Communicator. When armed, the alarm continuously monitors a number of points on the vehi ...
How HD broadcasting works
HD Radio works similarly to conventional radio and broadcasts of this type are available in many areas of the United States. However, there are a few key differences: Instead of transmitting one ...
Summer and winter tires
The arrows shows the direction of rotation of the tire • When switching between summer and winter tires, mark the tires to indicate where they were mounted on the car, e.g., LF = left front, ...