Views in the display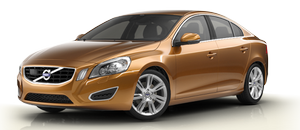 See also:
Unlocking a channel
A channel's access code2 is required to unlock a channel. Unlock all channels This permanently removes all channels from the locked list and makes them available for selection. Temporarily un ...
Searching for contacts
Searching for contacts using the text wheel List of characters Switch between character entry modes (see the following table) Phone book (list of contacts) To search for or edit a contact ...
Label information
1 Model plate: includes e.g., Vehicle Identification Number (VIN), codes for color and upholstery, etc. The model plate is located on the rear side of the B-pillar (the pillar between the front ...