Seat belt use during pregnancy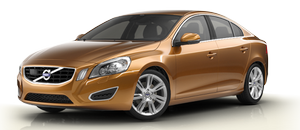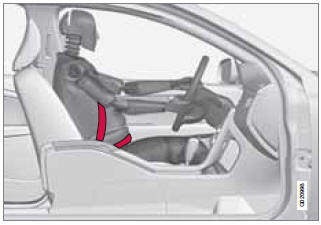 The seat belt should always be worn during pregnancy. But it is crucial that it be worn in the correct way. The diagonal section should wrap over the shoulder then be routed between the breasts and to the side of the belly. The lap section should lay flat over the thighs and as low as possible under the belly. It must never be allowed to ride upward. Remove all slack from the belt and ensure that it fits close to the body without any twists.
As a pregnancy progresses, pregnant drivers should adjust their seats and steering wheel such that they can easily maintain control of the vehicle as they drive (which means they must be able to easily operate the foot pedals and steering wheel). Within this context, they should strive to position the seat with as large a distance as possible between their belly and the steering wheel.
See also:
Phone book
The hands-free system uses two phone books (one with the cell phone's list of contacts and one with contacts saved directly in the infotainment system), which are combined to form one phone bo ...
Tire age
Tires degrade over time, even when they are not being used. It is recommended that tires generally be replaced after 6 years of normal service. Heat caused by hot climates, frequent high loading c ...
Replacing fuses
There are relay/fuse boxes located in the engine compartment, the passenger compartment, and the trunk. If an electrical component fails to function, this may be due to a blown fuse. The easiest ...