Streaming audio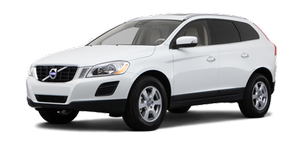 See also:
Parking the vehicle in warm weather
If your vehicle has been parked in the sun in warm weather, opening the windows and moonroof for several minutes before driving will help release the warm air from the passenger compartment. When ...
Severe strain on the brake system
The brakes will be subject to severe strain when driving in mountains or hilly areas, or when towing a trailer. Vehicle speed is usually slower, which means that the cooling of the brakes is l ...
Vehicle event data (Black box)
Your vehicle's driving and safety systems employ computers that monitor, and share with each other, information about your vehicle's operation. One or more of these computers may store what th ...