Power brakes function only when theengine is running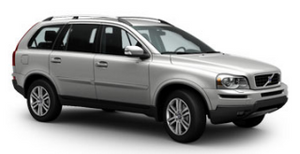 The power brakes utilize vacuum pressure which is only created when the engine is running.
Never let the vehicle roll to a stop with the engine switched off.
If the power brakes are not working, considerably higher pressure will be required on the brake pedal to compensate for the lack of power assistance. This can happen for example when towing your vehicle or if the engine is switched off when the vehicle is rolling. The brake pedal feels harder than usual.