Clearing the phone book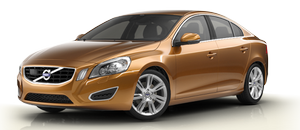 In phone mode, all entries in the infotainment system's phone book can be cleared in Phone menu Phone book Clear phone book.

NOTE
Clearing the entries in the infotainment system's phone book does not delete entries in the cell phone's phone book.
See also:
General information
The infotainment system displays information in four different views. The highest (most general) level is called the main view and is common to all system modes (RADIO, MEDIA, TEL). Each mode ...
Three-way catalytic converter
Keep your engine properly tuned. Certain engine malfunctions, particularly involving the electrical, fuel or distributor ignition systems, may cause unusually high threeway catalytic converte ...
Unlocking a channel
A channel's access code is required to unlock a channel. Unlock all channels This permanently removes all channels from the locked list and makes them available for selection. Temporarily unl ...