New Tires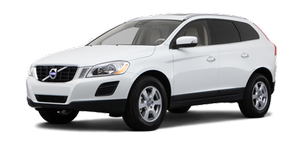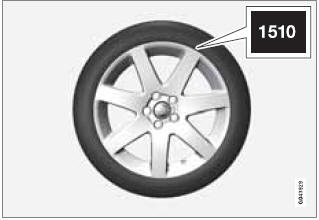 Remember that tires are perishable goods. As of 2000, the manufacturing week and year (Department of Transportation (DOT) stamp) will be indicated with 4 digits (e.g., 1510 means that the tire illustrated was manufactured during week 15 of 2010).
See also:
It's the little things that count
Storage Compartments (Puny, Fair, Ample, Galore): Fair Cargo/Trunk Space (Puny, Fair, Ample, Galore): Ample ...
Tire age
Tires degrade over time, even when they are not being used. It is recommended that tires generally be replaced after 6 years of normal service. Heat caused by hot climates, frequent high loading c ...
Interior
The standard upholstery in the five-occupant interior has a slightly coarse woven feel said to be inspired by sportswear. Leather upholstery is available. Volvo says storage space is improved both ...