Call lists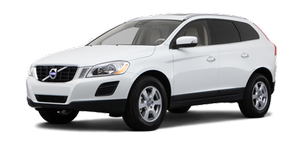 Call lists are copied to the hands-free function each time a cell phone is connected and the lists are updated while the phone is connected.
In normal view, turn TUNE counter-clockwise to see the All calls list.
In phone mode, the various call lists can be displayed in Phone menu Call lists:
• All calls
• Missed calls
• Answered calls
• Dialed calls (certain cell phones show this list in reverse order)
• Call duration
If no number has been stored, this menu can be accessed by pressing and holding 1.