Single sweep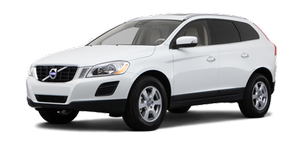 Move the lever upward from position 0 to sweep the windshield one stroke at a time for as long as the lever is held up.
See also:
When does BLIS function
The system functions when your vehicle is moving at speeds above 6 mph (10 km/h). When you pass another vehicle: The system reacts when you pass another vehicle at a speed of up to 6 mph (10 km/ ...
Indicator and warning symbols
Low oil pressure If the light comes on while driving, stop the vehicle, stop the engine immediately, and check the engine oil level. If the oil level is normal and the light stays on after rest ...
How do states use OBD II for emission inspections?
Many states connect a computer directly to a vehicle's OBD II system. The inspector can then read "faults." In some states, this type of inspection has replaced the tailpipe emission ...