Rear fog light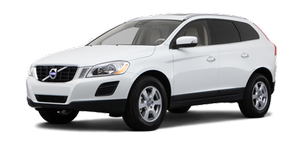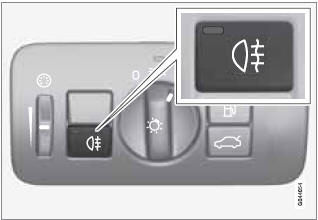 Rear fog light
The single rear fog light is located in the driver's side taillight cluster. The rear fog light will only function in combination with the high/low beam headlights.
Press the button to switch the rear fog light on/off.
> The rear fog light indicator symbol

on the instrument panel and the light in the button come on when the rear fog light is switched on.
NOTE
The rear fog light is considerably brighter than the normal taillights and should be used only when conditions such as fog, rain, snow, smoke or dust reduce visibility for other vehicles to less than 500 ft.
(150 meters).