Decals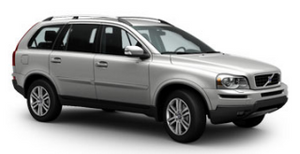 There are various types of decals in the vehicle whose purpose is to provide important information in a clear and concise way. The importance of these decals is explained as follows, in descending order of importance.
Risk of injury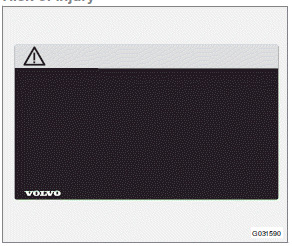 Black ISO symbols on a yellow warning background, white text/image on a black background.
Decals of this type are used to indicate potential danger. Ignoring a warning of this type could result in serious injury or death.
Risk of damage to the vehicle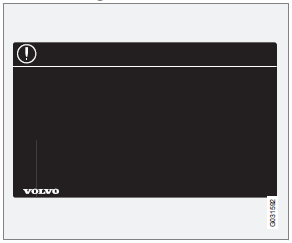 White ISO symbols and white text/image on a black or blue warning background and space for a message. If the information on decals of this type is ignored, damage to the vehicle could result.
Information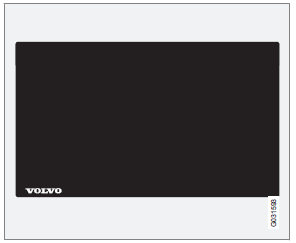 White ISO symbols and white text/image on a black background. These decals provide general information.
NOTE
The decals shown in the Owner's Manual are examples only and are not intended to be reproductions of the decals actually used in the vehicle. The purpose is to give an indication of how they look and their approximate location in the vehicle. The applicable information for your particular vehicle can be found on the respective decals in the vehicle.
See also:
Interior
The standard upholstery in the five-occupant interior has a slightly coarse woven feel said to be inspired by sportswear. Leather upholstery is available. Volvo says storage space is improved both ...
Water on brake discs and brake pads affects braking
Driving in rain and slush or passing through an automatic car wash can cause water to collect on the brake discs and pads. This will cause a delay in braking effect when the pedal is depressed. To ...
Anti-lock braking system (ABS)
The Anti-lock Braking System (ABS) helps to improve vehicle control (stopping and steering) during severe braking conditions by limiting brake lockup. When the system "senses" impend ...