Cruise control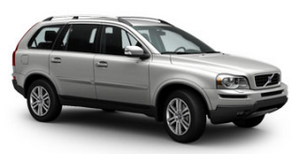 See also:
Spare wheel
The following instructions only apply if you have purchased an accessory temporary spare wheel for your vehicle. If there is no temporary spare wheel in your vehicle, please see 284 for instructio ...
Belt check
Check the belt regularly to make sure it is in good condition and is clean. A worn or dirty belt can cause poor cooling and low alternator output as well as impair the operation of the power steer ...
How TSA works
Once swaying has begun, it can be very difficult to stop, which makes it difficult to control the vehicle and trailer. The TSA system continuously monitors the vehicle's movements, particularly ...