Volvo XC90 Owners Manual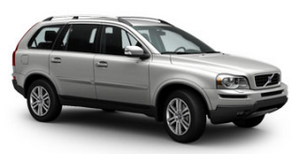 h1 {color: red;} h2 {color: green;} h3 {color: blue;} h4 {color: #FF00FF;}
See also:
Voice control support features
Tutorial: A feature that helps acquaint you with the system and the procedure for giving commands. Training: A feature that enables the voice control system to become familiar with your voi ...
Extra high beam
1. Remove the headlight housing from the vehicle (see page 322). 2. Remove the cover over the bulbs (see page 323). 3. Disconnect the wiring connector from the bulb holder. 4. Remove the bu ...
General information
The infotainment system in your vehicle is available in two versions: ...