Decals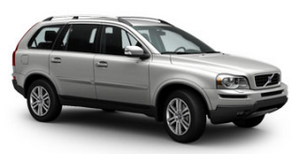 There are various types of decals in the vehicle whose purpose is to provide important information in a clear and concise way. The importance of these decals is explained as follows, in descending order of importance.
Risk of injury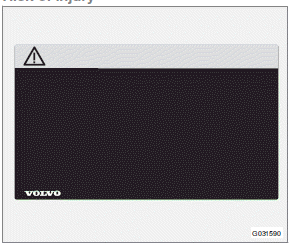 Black ISO symbols on a yellow warning background, white text/image on a black background.
Decals of this type are used to indicate potential danger. Ignoring a warning of this type could result in serious injury or death.
Risk of damage to the vehicle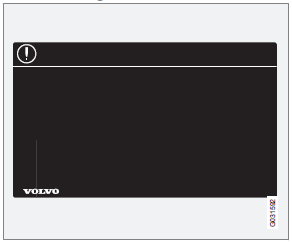 White ISO symbols and white text/image on a black or blue warning background and space for a message. If the information on decals of this type is ignored, damage to the vehicle could result.
Information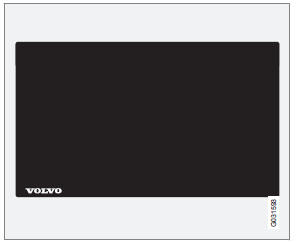 White ISO symbols and white text/image on a black background. These decals provide general information.
NOTE
The decals shown in the Owner's Manual are examples only and are not intended to be reproductions of the decals actually used in the vehicle. The purpose is to give an indication of how they look and their approximate location in the vehicle. The applicable information for your particular vehicle can be found on the respective decals in the vehicle.
See also:
Basic sound settings
Press SOUND to display the basic sound setting menu (Bass, Treble, etc). Continue pressing SOUND or OK/MENU to display the other setting alternatives. Adjust the setting by turning TUNE and sav ...
Deposit control gasoline (detergent additives)
Volvo recommends the use of detergent gasoline to control engine deposits. Detergent gasoline is effective in keeping injectors and intake valves clean. Consistent use of deposit control gasolines ...
Loss of a remote key
If either of the remote keys is lost, the other should be taken with the car to a Volvo retailer. As an anti-theft measure, the code of the lost remote key must be erased from the system. NO ...