Decals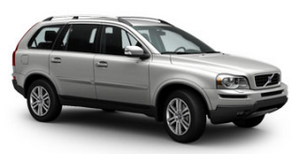 There are various types of decals in the vehicle whose purpose is to provide important information in a clear and concise way. The importance of these decals is explained as follows, in descending order of importance.
Risk of injury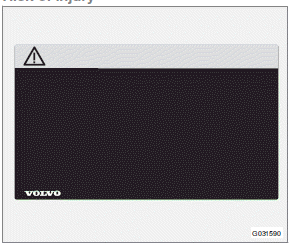 Black ISO symbols on a yellow warning background, white text/image on a black background.
Decals of this type are used to indicate potential danger. Ignoring a warning of this type could result in serious injury or death.
Risk of damage to the vehicle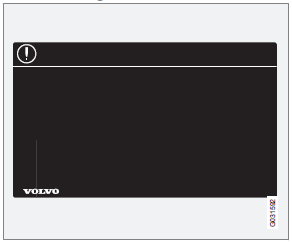 White ISO symbols and white text/image on a black or blue warning background and space for a message. If the information on decals of this type is ignored, damage to the vehicle could result.
Information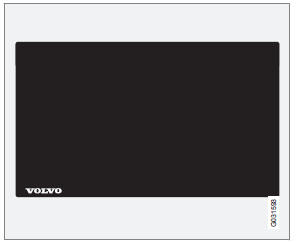 White ISO symbols and white text/image on a black background. These decals provide general information.
NOTE
The decals shown in the Owner's Manual are examples only and are not intended to be reproductions of the decals actually used in the vehicle. The purpose is to give an indication of how they look and their approximate location in the vehicle. The applicable information for your particular vehicle can be found on the respective decals in the vehicle.
See also:
Reporting safety defects in Canada
If you believe your vehicle has a defect that could cause a crash or could cause injury or death, you should immediately inform Transport Canada in addition to notifying Volvo Cars of Canada Corp. ...
2011 Volvo C30 Review
I really enjoyed the 2011 Volvo C30. It's fun to drive, has an excellent interior and it looks great after its recent redesign. Now, if you're the sort of person who has to have a reason for every ...