Removing the remote key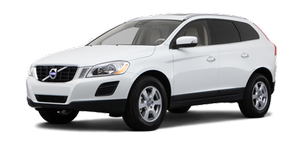 The remote key can be removed from the ignition slot by pulling it out.
See also:
Severe strain on the brake system
The brakes will be subject to severe strain when driving in mountains or hilly areas, or when towing a trailer. Vehicle speed is usually slower, which means that the cooling of the brakes is l ...
Decals
There are various types of decals in the vehicle whose purpose is to provide important information in a clear and concise way. The importance of these decals is explained as follows, in descending ...
Brake system
The brake system is a hydraulic system consisting of two separate brake circuits. If a problem should occur in one of these circuits, it is still possible to stop the vehicle with the other br ...