Replacing batteries in the headphones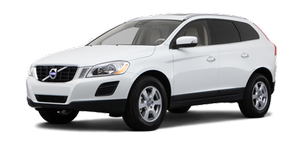 The headphones use two AAA batteries.
It is advisable to have extra batteries on hand during long trips.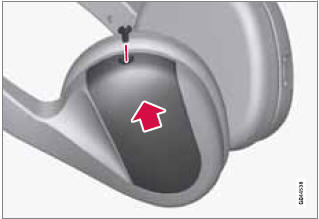 Battery cover and retaining screw
1. Unscrew the retaining screw and remove the battery cover.
2. Remove the old batteries and insert new ones in the directions indicated by the symbols in the battery holder.
3. Put the cover back in place and tighten the retaining screw.