Important warnings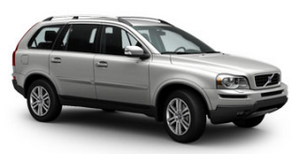 See also:
Severe strain on the brake system
The brakes will be subject to severe strain when driving in mountains or hilly areas, or when towing a trailer. Vehicle speed is usually slower, which means that the cooling of the brakes is l ...
Function
A vehicle towing a trailer may begin to sway for various reasons. Normally this only occurs at high speeds but, for example, if the trailer is overloaded or if the load is unevenly distributed ...