Reduced alarm function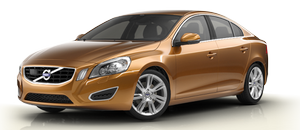 See also:
Fuel Formulations
Do not use gasoline that contains lead as a knock inhibitor, and do not use lead additives. Besides damaging the exhaust emission control systems on your vehicle, lead has been strongly linked ...
Removing the cover to access the bulbs
NOTE Before starting to replace a bulb, see page 306. 1. Loosen the cover's four retaining screws with the tool (1) provided in the vehicle's tool kit (see page 290). The screws sho ...
Replacing the high beam bulb (halogenheadlights)
1. Remove the rubber cover by pulling it off. 2. Pull the connector from the lamp housing. 3. Loosen the bulb's retaining spring by first moving it to the right and then moving it out of the way ...