Rear fog light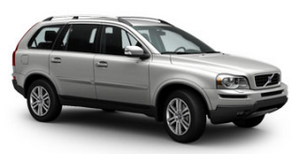 This light indicates that the fog light is on.
See also:
Cleaning the brake discs
Coatings of dirt and water on the brake discs may result in delayed brake function. This delay is minimized by cleaning the brake linings. Cleaning the brake pads is advisable in wet weather, prior ...
Channel lock
Access to specific channels can be restricted (locked). A locked channel will not provide audio, song titles, or artist information. NOTE All channels are initially unlocked. Locking a channel ...