Bluetooth version information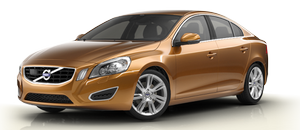 This feature offers information about the Bluetooth version installed in the vehicle's infotainment system. This information can be found under Bluetooth menu - Bluetooth software version in car.
See also:
Wiper blades
The windshield wiper blades are different lengths. The blade on the driver's side is longer than the one on the passenger side. ...
Severe strain on the brake system
The brakes will be subject to severe strain when driving in mountains or hilly areas, or when towing a trailer. Vehicle speed is usually slower, which means that the cooling of the brakes is less ...
Indicator and warning symbols
Low oil pressure If the light comes on while driving, stop the vehicle, stop the engine immediately, and check the engine oil level. If the oil level is normal and the light stays on after ...