Volvo S80
Volvo S80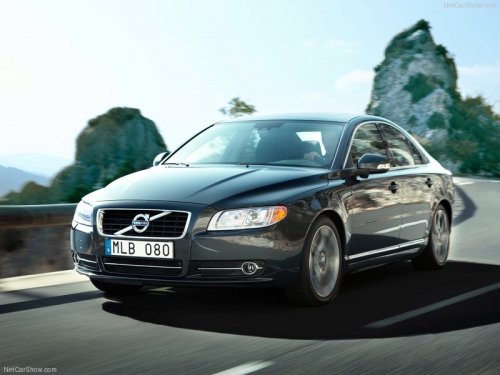 See also:
Summer and winter tires
The arrows shows the direction of rotation of the tire When switching between summer and winter tires, mark the tires to indicate where they were mounted on the car, e.g., LF = left front, RR ...
Fuel Formulations
Do not use gasoline that contains lead as a knock inhibitor, and do not use lead additives. Besides damaging the exhaust emission control systems on your vehicle, lead has been strongly linked ...
Occupant safety
Safety is Volvo's cornerstone. Our concern dates back to 1927 when the first Volvo rolled off the production line. Three-point seat belts (a Volvo invention), safety cages, and energyabsorbing ...