Volvo S80
Volvo S80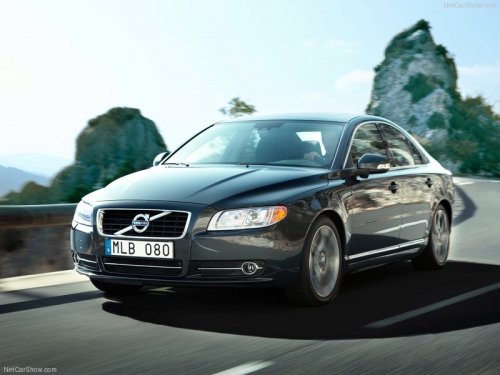 See also:
Fuses in the cargo compartment
The fuses in the cargo area are located behind the panel on the driver's side of the cargo compartment. When replacing a blown fuse, be sure to replace it with a new one of the same color and ...
Speed rati
The speed ratings in the table translate as follow: Speed ratings M 81 mph (130 km/h) Q 100 mph (160 km/h) T 118 mph (190 km/h) H 130 mph (210 km/h) ...
Safety
Volvos are renowned for their safety. This commitment is as old as the company itself. As Assar Gabrielsson, one of the founders of Volvo, declared: 'Cars are driven by people. The guiding principle ...