Cleaning the interior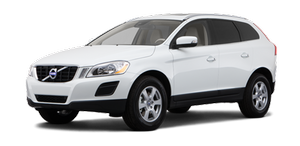 Only use cleaning agents and car care products recommended by Volvo. Clean regularly and follow the instructions included with the car care product.
See also:
Volvo and the environment
Volvo is committed to the well being of its customers. As a natural part of this commitment, we care about the environment in which we all live. Caring for the environment means an everyday inv ...
Inserting and removing the remote key
Ignition slot with remote key and START/STOP ENGINE button. ...
Oil pressure warning light
If the light comes on while driving, stop the vehicle and then stop the engine immediately and check the engine oil level. If the light stays on after restart, have the vehicle towed to the nea ...