Extra high beam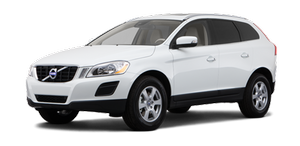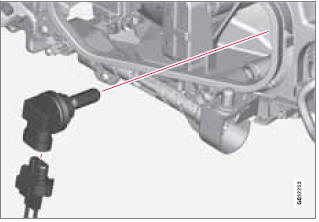 1. Remove the headlight housing from the vehicle (see page 322).
2. Remove the cover over the bulbs (see page 323).
3. Disconnect the wiring connector from the bulb holder.
4. Remove the bulb holder from the headlight housing by pulling it straight out.
5. Insert a new bulb in the holder until it snaps in place. It can only be inserted in one way.
6. Press the bulb holder into position in the headlight housing.
7. Reconnect the wiring connector to the bulb holder.
8. Put the cover back into position and reinstall the headlight housing.
See also:
Installing the steel cargo grid
For information about the necessary tools and procedures for installing/removing the steel cargo grid, please refer to the assembly instructions that were included when the grid was purchased. ...
Replacing high/low beams/turn signal/parking light bulbs
WARNING • The engine should not be running when changing bulbs. • If the engine has been running just prior to replacing bulbs in the headlight housing, please keep in mind that components in th ...
Tire ratings
Speed ratings The speed ratings in the table translate as follow: Load ratings See page 292 for an explanation of the load rating on the sidewall of the tire. ...