Important warnings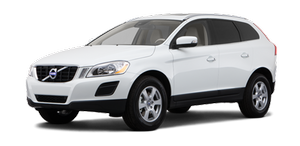 See also:
Automatic locking
When the vehicle starts to move, the doors and trunk can be locked automatically. This feature can be turned on or off by pressing MY CAR and going to Car settings - Lock settings - Automatic door ...
Fuel Formulations
Do not use gasoline that contains lead as a knock inhibitor, and do not use lead additives. Besides damaging the exhaust emission control systems on your vehicle, lead has been strongly linked to ...
How TSA works
Once swaying has begun, it can be very difficult to stop, which makes it difficult to control the vehicle and trailer. The TSA system continuously monitors the vehicle's movements, particularly ...