During your trip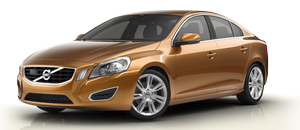 See also:
Auxiliary sound level
If the external sound source's volume is too high, the quality of the sound may be impaired. This can be prevented by adjusting the external sound source's input volume. 1. While playing the ...
Safety
Volvos are renowned for their safety. This commitment is as old as the company itself. As Assar Gabrielsson, one of the founders of Volvo, declared: 'Cars are driven by people. The guiding principle ...