Volvo S80
Volvo S80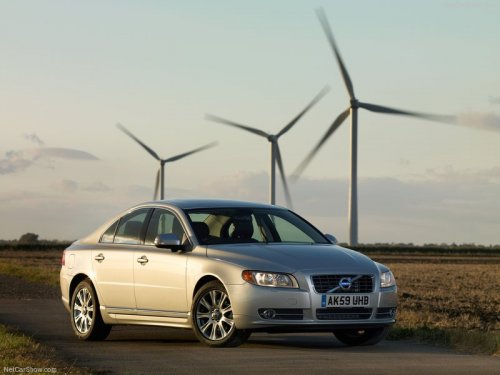 See also:
Design
In its overall shape, the all-new Volvo S60 is a four-door coupé - sportier and more distinct than any previous Volvo. The C-pillar of the all-new Volvo S60 stretches all the way to the tai ...
Seating
The C70 is a comfortable car if you're in one of the front seats. They have a bit of side bolstering — so you feel like you're sitting in the seats, not perched on top of them — but the bolstering ...
Interior design
'At only 4.26 metres long, the C30 is not a big car, but its spacious cabin gives it a real big car feel,' says Mr Abrahamsson, Volvo C30 project director. Volvo's iconic 'floating' centre console ...